Cameras
We can install cameras to further protect your home or business. Cameras will allow you to know what is happening while you are away. Camera systems can be backed up through DVR or the cloud and allow view from your smartphone and computer.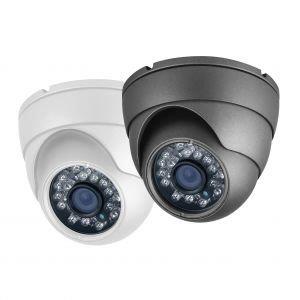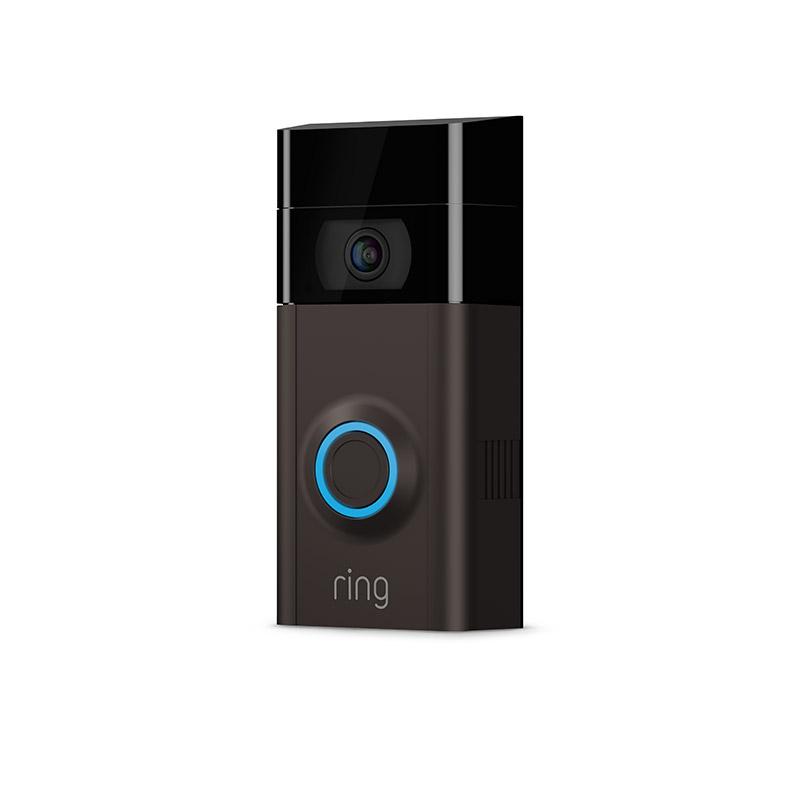 We use trusted brands, like Ring, to ensure customer satisfaction.
We use professional grade cameras even in private residences.